The Grand Lodge of Saskatchewan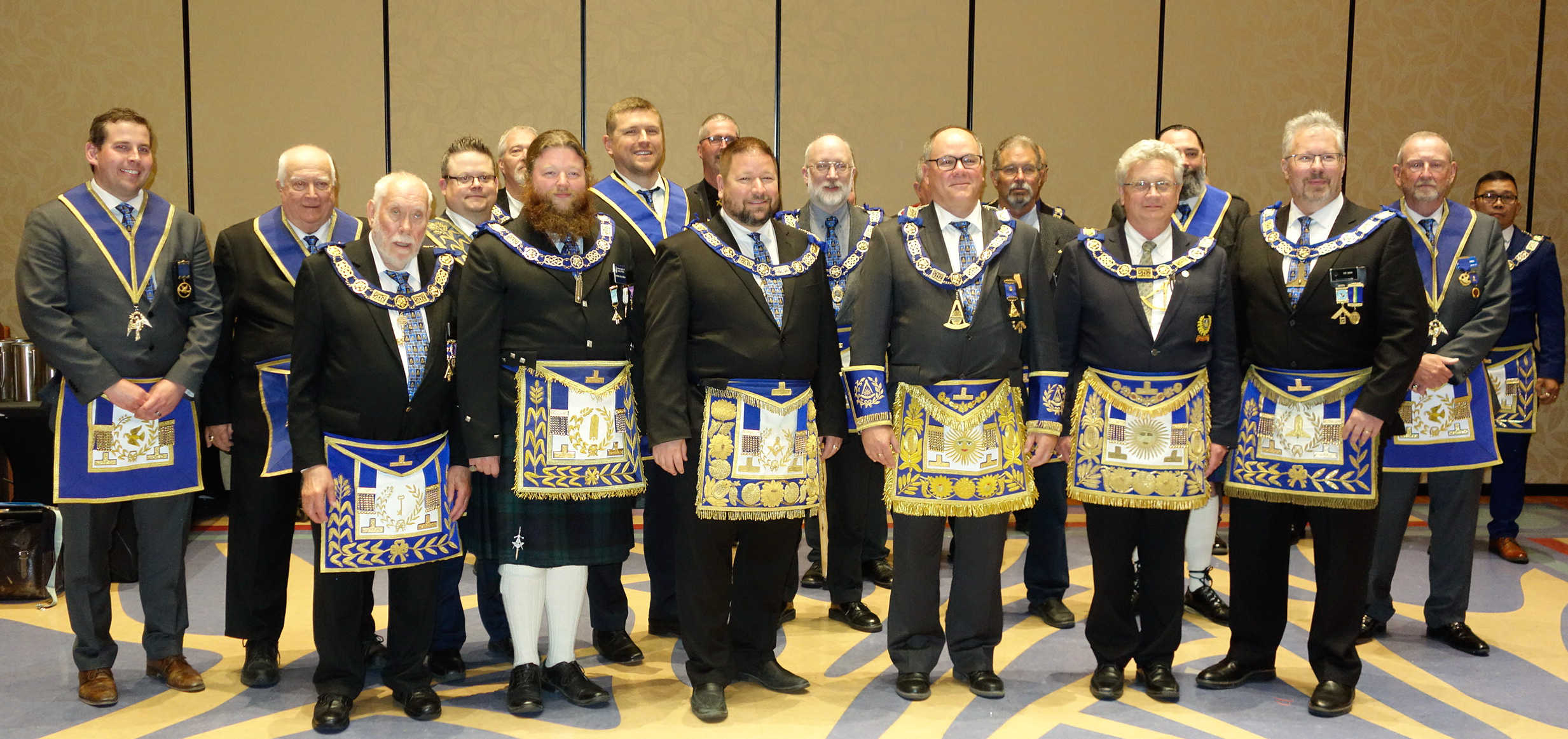 Congratulations to MW Bro. Dean Elliott, Grand Master and the elected and appointed officers of the Grand Lodge of Saskatchewan for 2022-23
"If you build it, he will come" MW Bro. Dean Elliott, Grand Master, 2022-23 GM Musings September 2022 [PDF]As summer fades away and we celebrate the start of fall with Labour Day and the Labour Day Classic, we also celebrate our return from...
The 2022 Masonic Youth Leadership Camp took place August 7 – August 12, 2022 at Green Grove Camp at Wakaw Lake. RW Bro. Cossette, DGM, and his team provided an engaging, exciting experience for 16 campers. Stay tuned for pictures and a summary of events. It is not to soon to start finding campers for next summer! The dates will be July 30 - Aug 4, 2023.
The Grand Lodge of Saskatchewan, as well as many Lodges, sponsor a number of awards, scholarships, and bursaries. Information, including closing dates for applications, along with downloadable application forms is available at https://saskmasons.ca/youth-programs
Saskatchewan Masons who would like Login privileges should send an email to the Grand Lodge office (glasask@saskmasons.ca) with your name, Lodge name and number and email address. Once your status is confirmed, you will receive an automated email from WordPress (check your spam folder!) with your username and link to set your password.